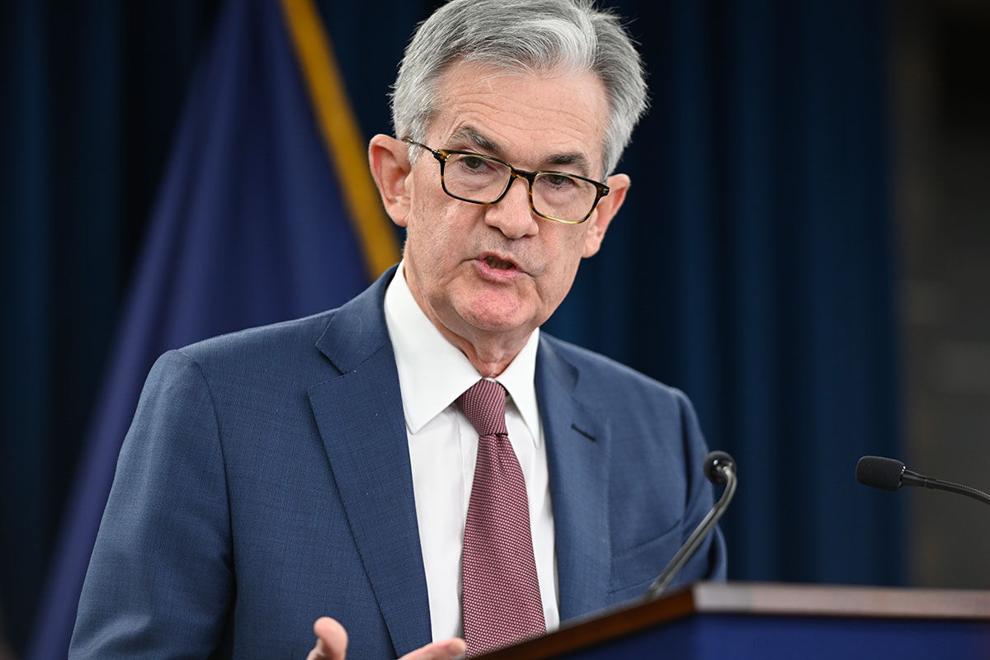 The Federal Reserve Bank raised interest rates by a quarter of a percentage point once again, to a range of 5% to 5.25%, but signaled that it may pause the increases at its next rate-setting meeting on June 14.
This is the highest interest rate level since 2007, but after 10 rate hikes since last spring, the Fed may be coming to the end of its most aggressive rate hike campaign since the 1980s.
The Fed also raised rates by a quarter-point in March as part of its efforts to return inflation to the target rate of 2%, which the central bank regards as a healthy rate for economic growth.
In March, inflation remained resilient, showing a 5% overall annual price increase. Figures for April will be released next week, which will shed light on the Fed's progress in subduing the rising prices.
In a press conference on Wednesday, Fed Chair Jerome Powell indicated that the central bank based on forthcoming economic data before the next rate-setting meeting.
"Looking ahead, we will take a data-dependent approach in determining the extent to which additional policy firming may be appropriate," Powell said.