Drought Takes a Toll on Home Foundations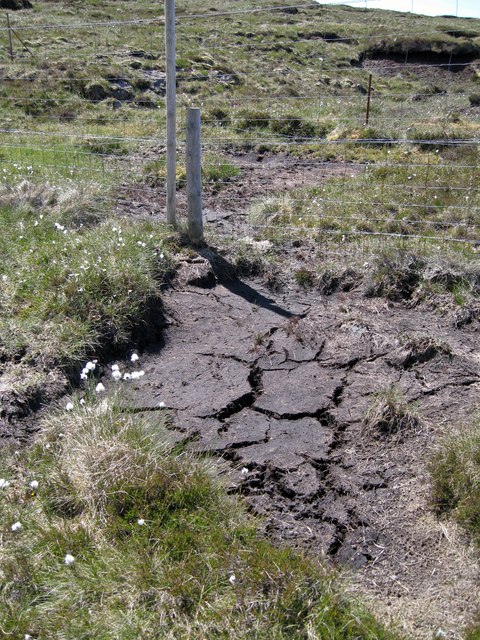 This summer's severe drought is burning a big hole in the budgets of many families forced to repair damage to their homes' foundations.
Local repair companies and structural engineers can't keep up with the torrent of phone calls, and waiting lists extend for several weeks just to get an inspection. With the cost of driving in just one steel pier to shore up a foundation at more than $1,000, the bills add up fast.
"We've been swamped, and we'll be busy for the next several months," said Mike Bromley, vice president of ABI Corp. of Lee's Summit. "Every situation is different, but depending on the house and the damage, the cost can range from a couple of thousand dollars to $20,000."
The culprit is expansive clay soil baked by months of relentlessly hot, dry weather. Read more at The Kansas City Star.
---