St. Louis House Prices Rise 2.5 Percent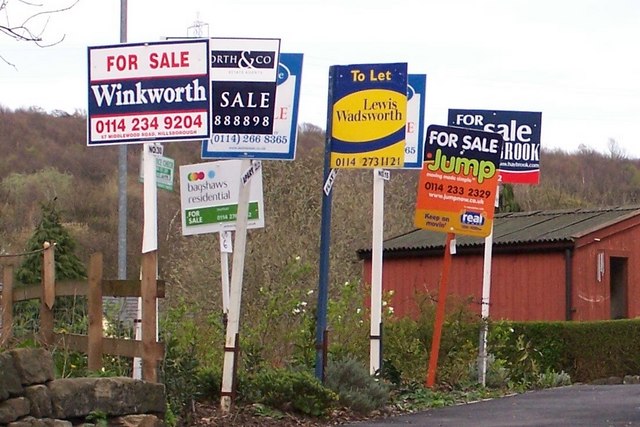 Home prices in St. Louis rose 2.5 percent between June and July, according to CoreLogic, confirming that a recovery in housing prices is finally underway here.
The real estate data company today said partial figures for August indicate that St. Louis prices rose another 0.6 percent last month.
Corelogic is the third group to report rising prices for St. Louis. Last month, the Federal Housing Finance Agency reported that prices here rose 3.28 percent in the second quarter. That was the biggest three-month jump since the agency began keeping this record in 1991.
---