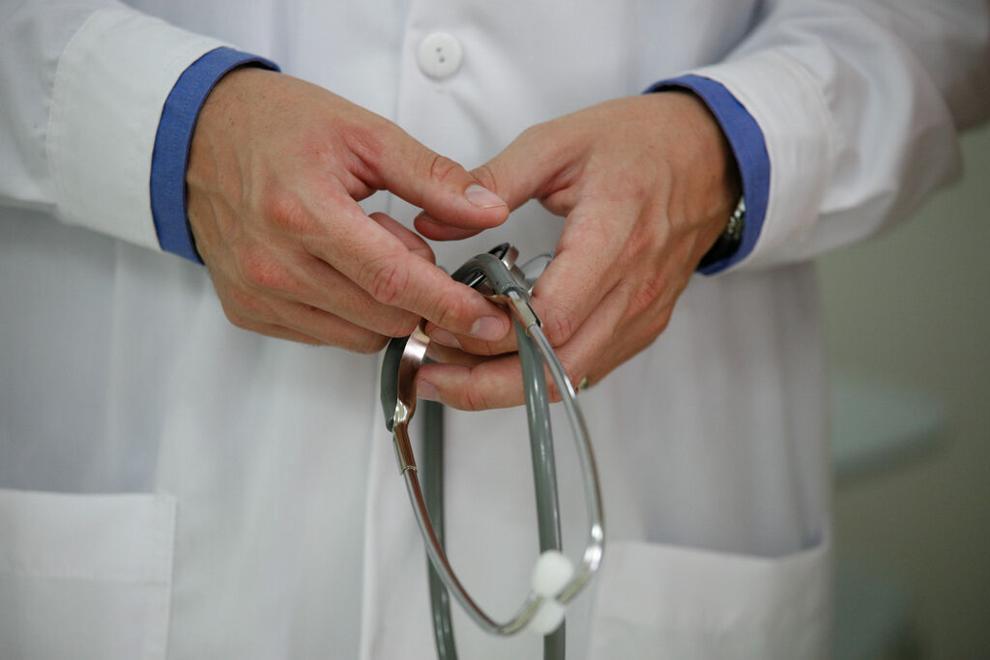 Several law firms are suing Centene as a part of a class action lawsuit alleging the company misrepresented financial data between Feb. 7 and June 8.
The Medicaid company originally reported 2012 earnings would range from $2.64 to $2.84 per share, but on June 11 the company revised its earnings to $1.45 to $1.65 per share. As a result, the company's stock dropped from $35.47 to $26.84 from June 8 to June 13.
The lawsuit alleges Centene's original earnings projections were unreasonable and that company insiders sold stock at inflated prices knowing it would drop.
No classification has been established for the suit yet, but the law offices of Howard G. Smith, Glancy Binkow and Goldberg LLP, the law firm of Izard Nobel LLP and Ryan and Maniskas LLP have all filed class action lawsuits against Centene.
Centene's stock is down 3 percent at mid-day trading to $38.64 from a previous close of $39.80.