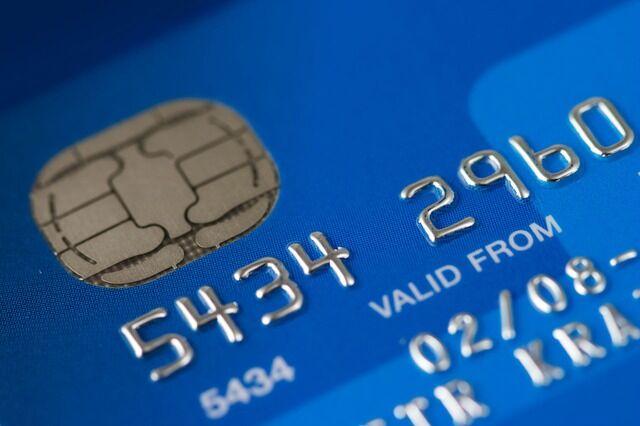 Looking for quality job applicants in manufacturing from community colleges? Here is good news for you: Missouri Gov. Jay Nixon and local officials are heralding $15 million in federal funding to upgrade training for advanced manufacturing in St. Louis and across the state. More than 3,300 Missourians in eight community colleges will be impacted.
The money will be funneled into programs facilitated by MOManufacturingWins to provide the students with course work in welding, industrial maintenance, production and other manufacturing skills.
The unemployed, underemployed, low-skilled workers and veterans are expected to be the primary beneficiaries, said Roderick Nunn, Vice Chancellor for Economic Development and Workforce Solutions with St. Louis Community College.