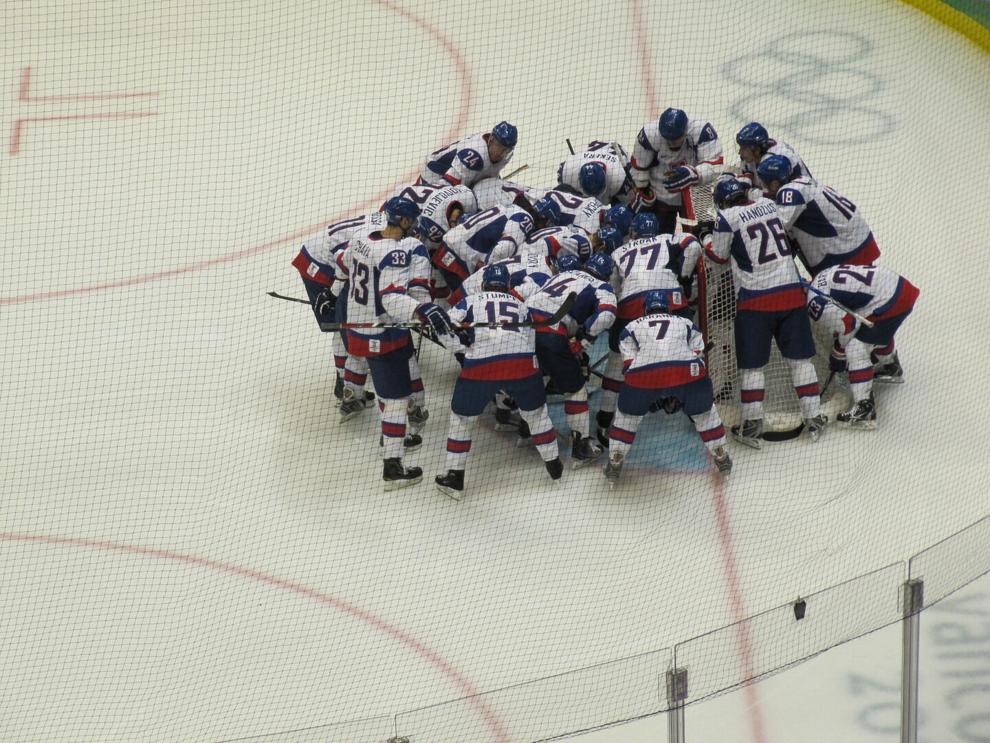 With the National Hockey League lockout approaching its fourth month and small businesses across the country on ice, the U.S. Small Business Administration is prepared to help the affected local businesses.  In the 23 cities that host NHL teams, SBA representatives will be reaching out over the coming weeks to business owners to provide counseling sessions and help businesses work through this difficult time.
"Small businesses are the backbone of our cities and towns and they should not have to sit in the penalty box," said SBA Administrator Karen Mills. "When massive work stoppages affect local businesses, the federal government must play a role in helping to ensure stability.  Using our vast counseling network, SBA is prepared to coach small businesses until the crowds return."
Through resource partners like SCORE, Small Business Development Centers, Women's Business Centers, and Veterans' Business Outreach Centers, SBA has a network of over 14,000 counselors who are ready to lend a hand to small business owners in the affected areas, including St. Louis.
Read more at Small Business Administration
.